The wireless system "Smart car" BeConnected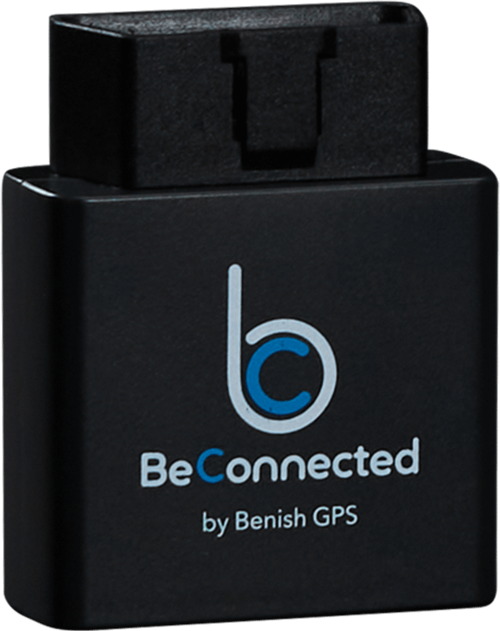 A unique ecosystem that takes care of your car.
BeConnected is a compact unit that monitors the functions of a car and responds to possible dangerous situations.
If BeConnected detects a malfunction or violation, it will immediately notify you about it by sending a message to your phone and help prevent possible problems. Make your car smart with BeConnected.
Be connected – Be smart
Need additional help to find the optimal solution?
A request for a consultation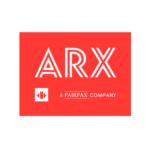 Nonna Ryja
Our partnership with Benish GPS will allow us to work together to make car insurance services more accessible and comfortable for customers. You can be sure of the safety and safety of your own car!
All reviews
Тепер ви будете в курсі подій першими!