Career at Benish GPS
There are hundreds of reasons why working at Benish is good. Professional and career growth: 60% of the TOP management grew up within the company. Corporate training, official employment, friendly atmosphere, belief in everyone and an opportunity to bring ideas to life. We spend most of our time at work, therefore we create an atmosphere, in which everyone works willingly.
BENEFITS OF WORKING AT BENISH
Everything is official
We believe in the team
Opportunity for career growth
Friendly atmosphere
Support for ideas and initiatives
HOW TO BECOME A PART OF THE BENISH GPS FAMILY?
Send your CV
The company always has current offers. Job openings can be found on job search sites:
If you have not found a suitable vacancy, but want to work at Benish GPS, send your CV to
hr@benishgps.com
and we will contact you when a relevant offer appears.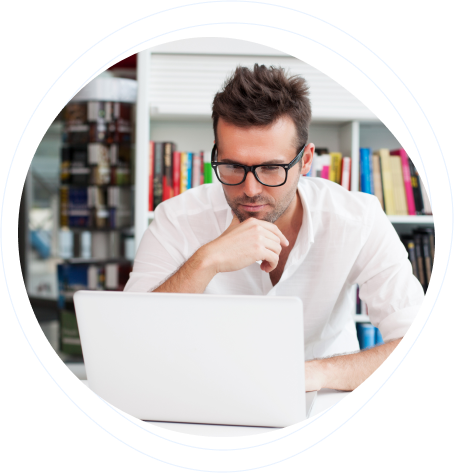 Get an interview
All interviews take place in a friendly atmosphere with a cup of aromatic coffee. Firstly, you will be invited to a meeting with our HR manager, with whom you will discuss all your expectations and wishes. At the second stage, you will meet the company's TOP manager for the relevant area.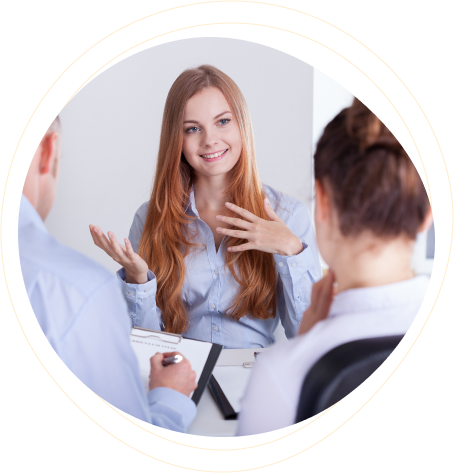 Get a job
Within a week, we will let you know the result of the interview and invite you to become part of the Benish GPS family to make automobilists' life safer together!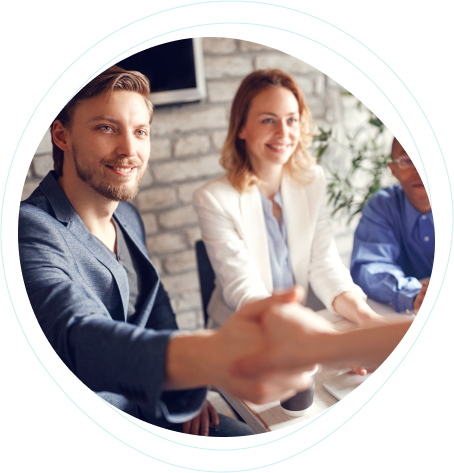 Тепер ви будете в курсі подій першими!