Products
A unique ecosystem that takes care of your car. If BeConnected detects a malfunction or violation, it will immediately notify you via a message on the phone and help prevent possible problems. Make your car smart with BeConnected.
BeConnected
Built-in 4G Wi-Fi router
Diagnostics of a car condition
Location monitoring
Car status and reports
Compact and easy installation
More about the product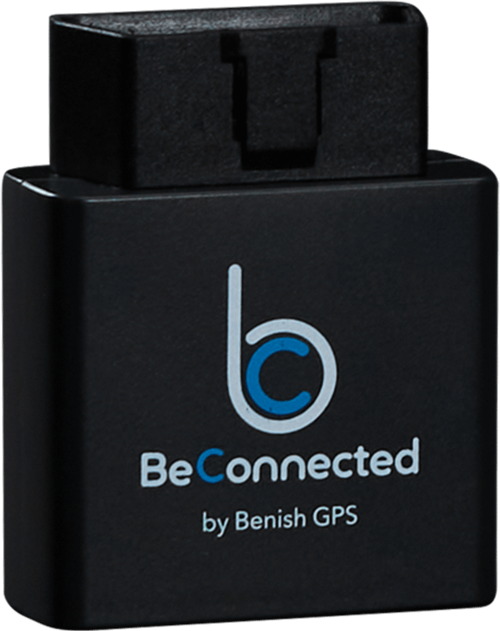 The cost of this product is calculated individually. Leave a request and we will choose the best solution for you.
Proven reliability
We use our own development technology and guarantee high quality. The unit has been tested in European countries and has been tested in practice by users in 6 countries
Easy to install
The products are intuitive and do not require complex installation
Individual branding
The packaging of the unit is branded in your style
Easy to sell
The direction of "Smart car" is a vector of modernity and is in demand on the market
Marketing support
We help to find the shortest way to the customer, generate demand, forming consumer needs and increasing BeConnected brand awareness
THE PRINCIPLE OF OPERATION
After connecting to a car via the OBD-connector, BeConnected records usage statistics, DTC messages and driving style.
1
Next, the unit transmits the data to the Benish GPS information analysis platform
2
In order for you to quickly and conveniently view reports, we have developed special software and a convenient mobile application.
SW for dealers and importers
SW for corporate fleets
A mobile application for car owners
3
The BeConnected mobile application
The BeConnected mobile application turns the car security system into a convenient gadget. Open the application, look at the report – all the information in real time is clearly visible.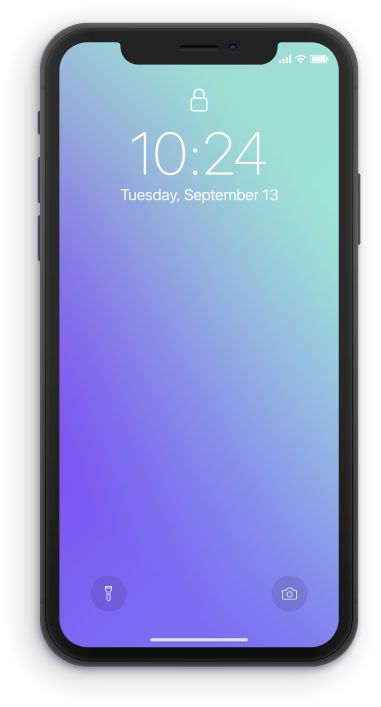 Instant notification in case of unauthorized ignition activation, impact, evacuation or accident
Diagnostics of a car according to 12 parameters
Detailed reports and routes
Reminder about service work or possible problems with a car
Always aware of the location of a car
Sending automatic messages to a car owner