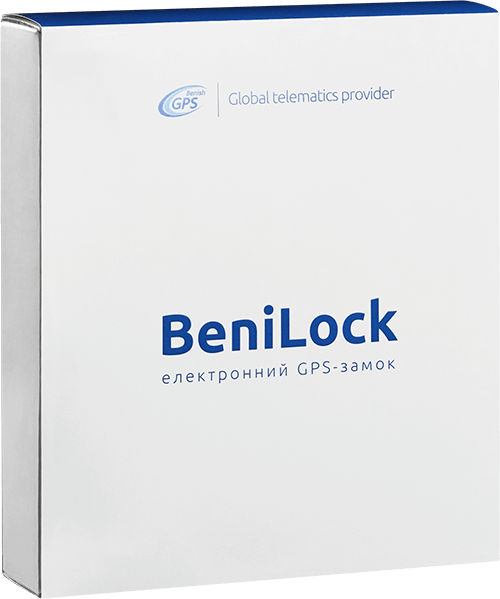 Reliable protection against unauthorized opening.

The device registers GPS coordinates of the location and informs in case of a threat. 
Now you can be sure of protecting your home, office or cargo. A smart intrusion control system protects 
against burglars and identifies employee fraud.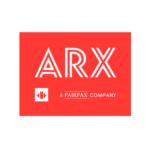 Nonna Ryja
Our partnership with Benish GPS will allow us to work together to make car insurance services more accessible and comfortable for customers. You can be sure of the safety and safety of your own car!
All reviews
Тепер ви будете в курсі подій першими!