Benish EcoDriving information panel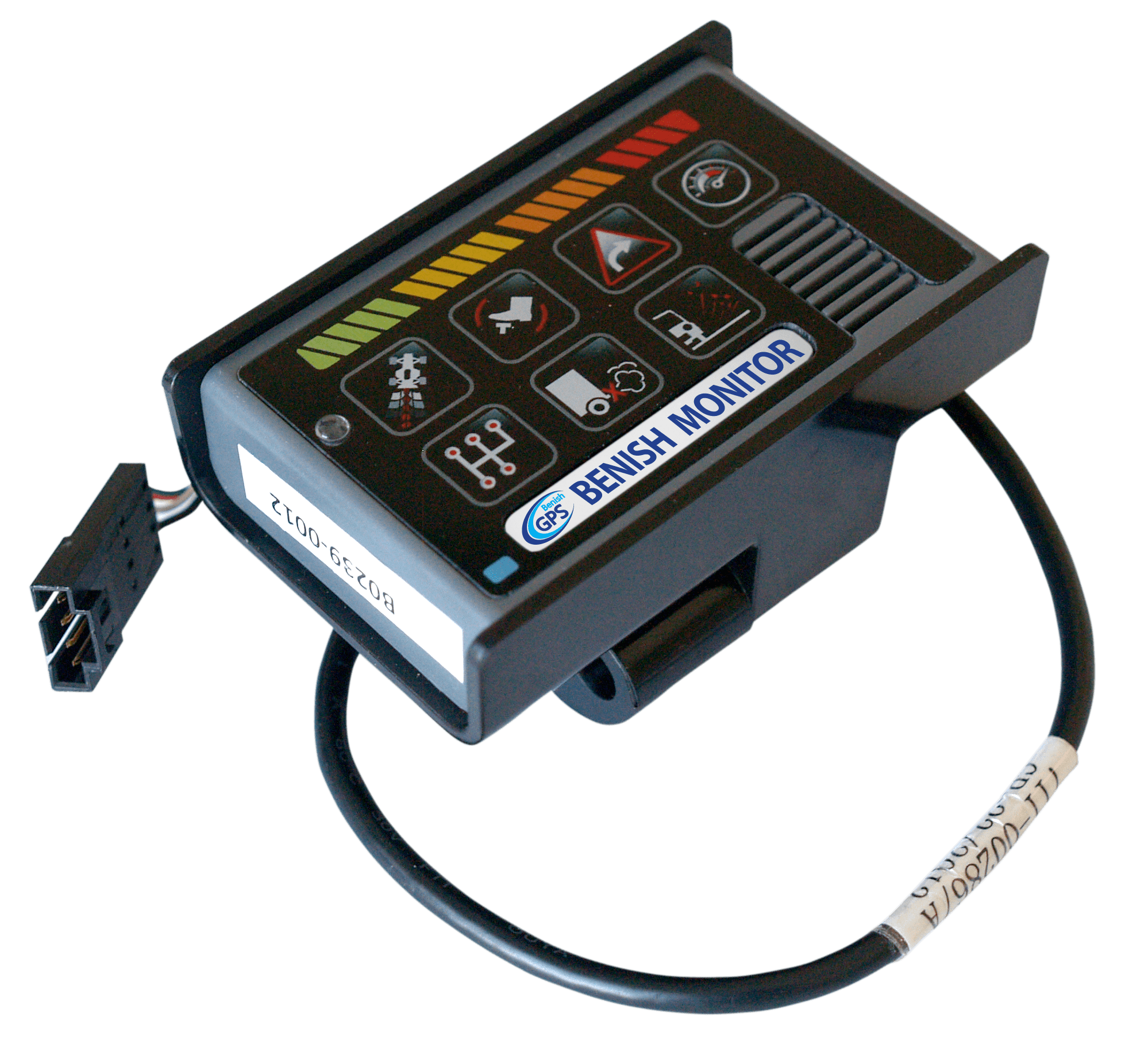 Audiovisual indication of dangerous maneuvers on the road.
The EcoDriving panel informs the driver online about:
sharp acceleration
emergency braking
exceeding the established speed limits
dangerous turns and maneuvers
off-road traffic 
The system immediately notifies about the violation of the safe mode, according to the level of threat:
low – turn on the indicator lamp
middle – indicator lamp with an audible signal
high – indicator light and voice notification
The information panel is installed in a convenient place for the driver's use.
In this way, not only can the fleet manager see the behavior of drivers when using the vehicle, but also the employee can see the level of his safe driving online and can improve it.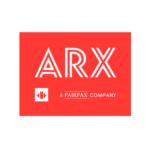 Nonna Ryja
Our partnership with Benish GPS will allow us to work together to make car insurance services more accessible and comfortable for customers. You can be sure of the safety and safety of your own car!
All reviews
Тепер ви будете в курсі подій першими!