Benish EcoDriving Plus GPS Monitoring System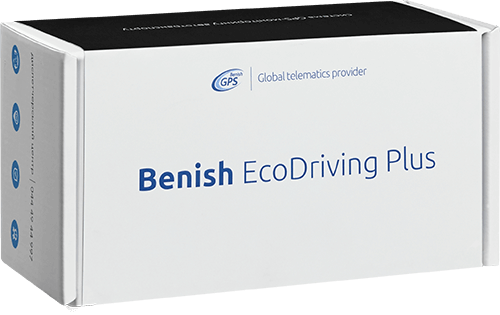 An intelligent satellite vehicle control system that provides complex monitoring, driving style identification and online driver training.
EcoDriving Indicator Panel
Reacts to dangerous driving maneuvers. With the help of voice notifications, the system immediately informs the driver about a violation of the safe mode.
The main goal is to improve road safety and extend the life of the vehicle through "economic" driving.
An effective solution for monitoring all types of transport.
Need additional help to find the optimal solution?
A request for a consultation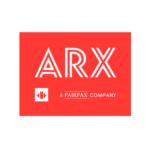 Nonna Ryja
Our partnership with Benish GPS will allow us to work together to make car insurance services more accessible and comfortable for customers. You can be sure of the safety and safety of your own car!
All reviews
Тепер ви будете в курсі подій першими!