GPS-monitoring system Benish Universal Lock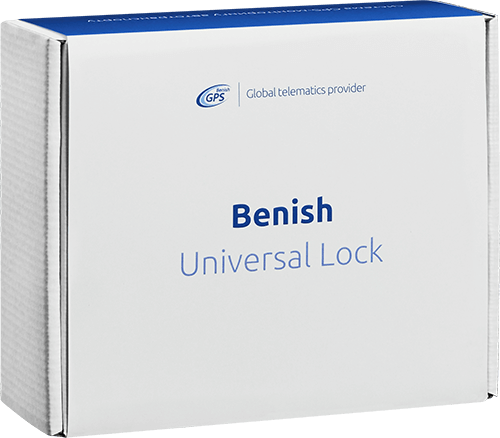 Satellite vehicle control with the function of remote movement blocking Universal Lock.
The system provides complex GPS monitoring of the vehicle: movement, speed, stops/parking and fuel consumption.
One of the main advantages of Benish Universal Lock is remote blocking of vehicle movement.
Prevention of misuse of the vehicle fleet.
Need additional help to find the optimal solution?
A request for a consultation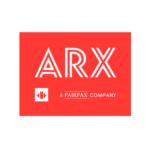 Nonna Ryja
Our partnership with Benish GPS will allow us to work together to make car insurance services more accessible and comfortable for customers. You can be sure of the safety and safety of your own car!
All reviews
Тепер ви будете в курсі подій першими!