The Benish GPS participated in the 15th international specialized TransUkraine 2012 exhibition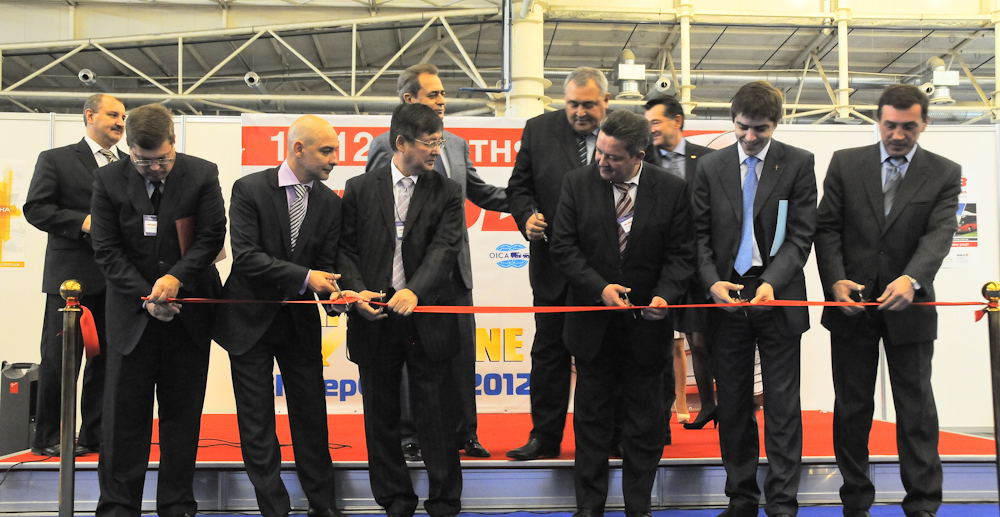 On October 10, 2012 in the International exhibition center solemn opening of the 15th international specialized Transukraine 2012 exhibition took place. The Transukraine exhibition represents a unique platform for presentation of services and technologies in a transport complex as to the Ukrainian business from all regions of the country, and to representatives of the foreign companies.
As the Head of committee of the Verkhovna Rada Mikhail Mironenko noticed in his welcome address: "This important event for transport branch cooperates to the maximum use of transit capacity of our country, the solution of complex tasks in branch of transport-forwarding services, to modernization and creation of modern transport infrastructure, development of logistic systems of a cargo transportation, improvement of technologies of materials handling system".
For the transport and logistics companies Benish GPS offers its automated system of vehicles monitoring. The corresponding equipment allows controlling work of many systems of the car: fueling, fuel draining, stops, parking, and operational kilometers for any period. In total it allows to save to 40% of expenses for fuel.