5 tips from Benish GPS that will help to reduce your company's transportation costs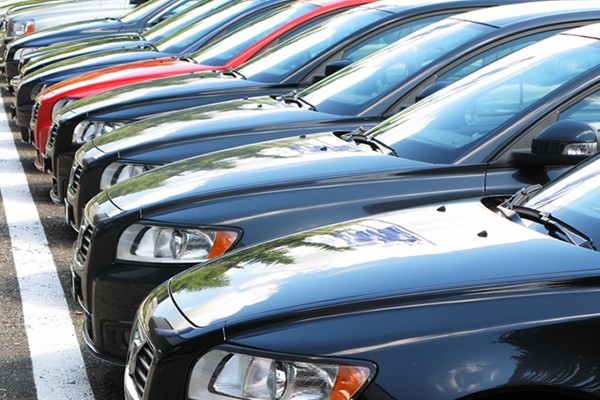 There is no secret that in the period of economic crisis any result-oriented company makes every effort to minimize operating costs and ultimately get more profit. As of today one of the most significant items of expenditure is fuel and fleet maintenance costs. Since the beginning of the year the fuel and lubricants cost have gone up by about 45%, forcing many companies to look for ways of reducing their fuel costs.
The Benish GPS company's specialists recommend to abide 5 simple rules for solving this problem:
Optimization of fleet's routes.
Mileage control and the exclusion of improper use of corporate vehicles.
Setting and monitoring of speed limits.
Minimization of the vehicles downtime.
Fuel consumption control.
All these functions are easily implemented by the satellite vehicle monitoring system. Thus due to the GPS vehicle monitoring system from Benish GPS the company can save from 10% to 30% of fuel costs. For large companies this amount could reach several hundreds of thousands Dollars per year.
After setting the GPS vehicle monitoring system you will also receive convenient reports on priority indicators, always be aware of where the needed vehicle or a driver is, control drivers visiting of specified locations and passing the established route. For each client, the company developed a unique solution for the GPS-control and monitoring of commercial vehicles.
Highly experienced managers of Benish GPS are always keen to help you and to choose a GPS monitoring system taking into account the specifics of your business and all details of request!