Everything you need to know about the Porsche car connect system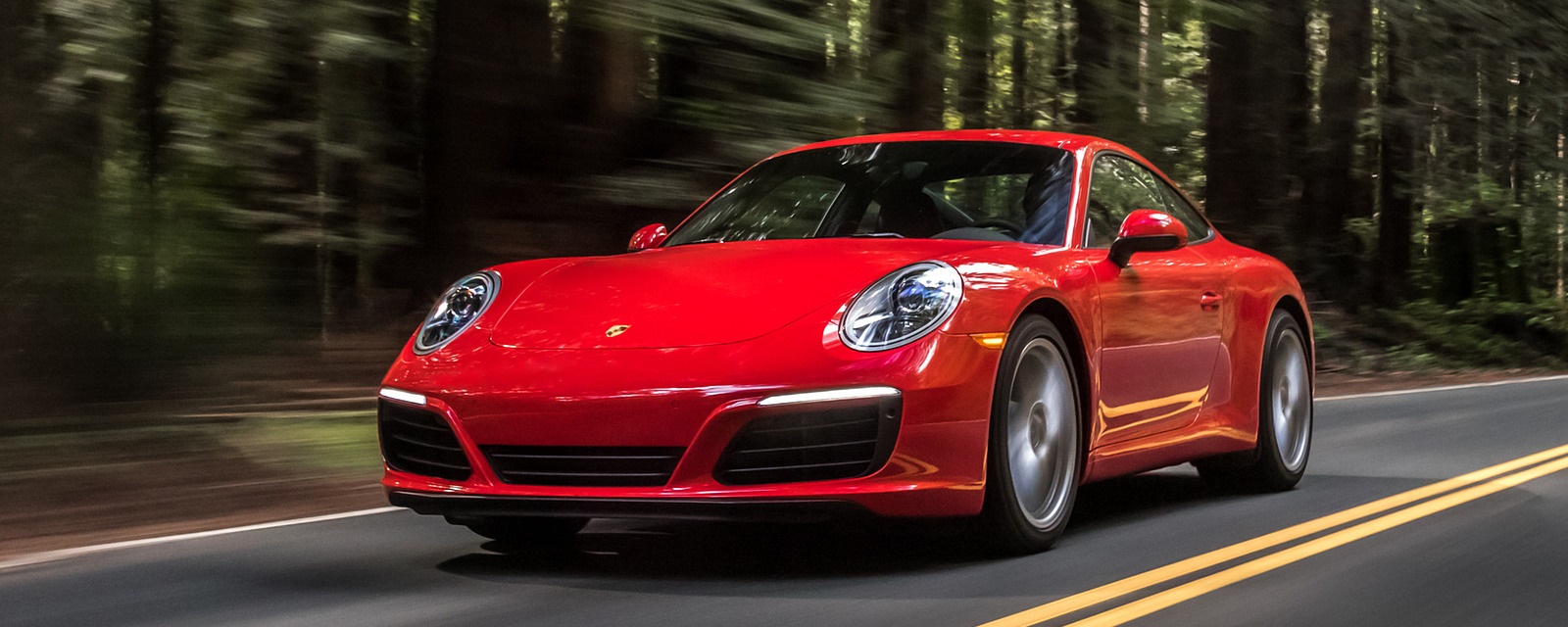 The modern world makes us constantly change, make decisions faster and take risks. But this kind of behavior has no place when it comes to the safety of your Porsche. The anti-theft system must be at the highest level and work in a single rhythm with the car. The best synchrony can only be provided by equipment installed and tested at the manufacturer. Taking into account this fact, all Porsche AG cars come off the assembly line with the built-in standard satellite anti-theft system Porsche Car Connect (PCC). The system operates on the territory of 43 countries around the world. Since 2017 in Ukraine the safety of Porsche vehicles is provided by the National Service Provider.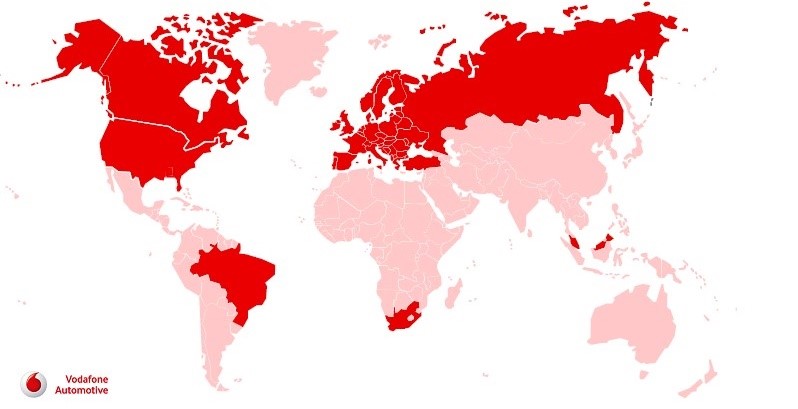 Countries of PCC presence
Principle of PCC
The system is ready to work right after activation. The equipment does not affect the operation of electronics, because it is installed at the manufacturing plant and works, one might say, in unison with the car. When fixing unauthorized actions or receiving an alarm signal from the client, the Secure Operation Center of the National Service Provider in Ukraine comes into operation. Operators will call the rapid response services (police, ambulance) to the location of the car, in case of theft confirmation. You can count on support of the Center even if you are abroad as the signal about an extraordinary situation will be sent to the country where the car is currently located. Recall, the PCC service countries include the entire territory of Europe and travel on "visa-free" will be held without incident.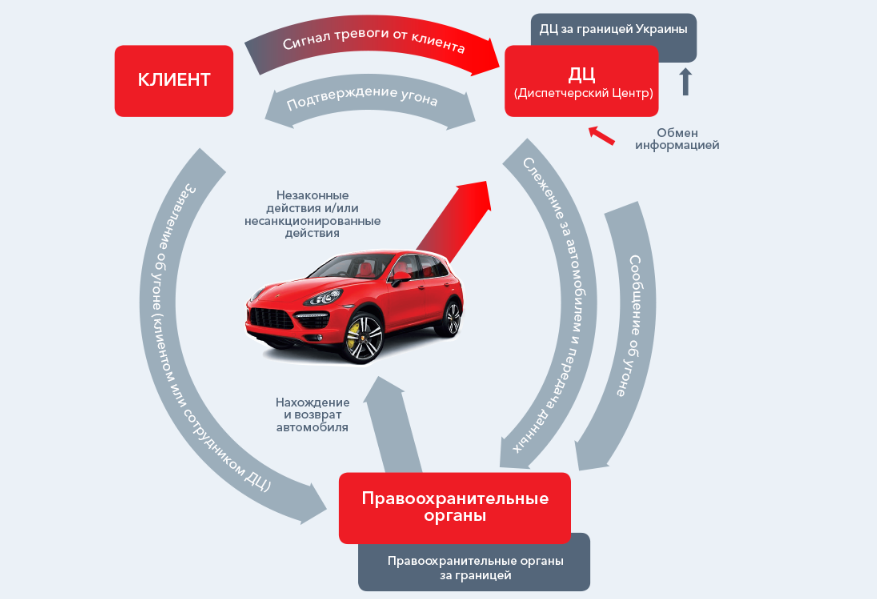 Principle of PCC
PCC Basis
The main identifier of the driver is an authorization mark that determines the car owner. The system also recognizes and reacts to such actions:
Auto-arming and disarming (using a driver's mark);
Driving in securing mode;
Disconnect the battery;
Interference in ignition;
Violation of the perimeter of doors, hood and trunk in guard mode;
Disconnect the GPS antenna.
The signal for all alarms will go to the dispatch center, which operates in 24/7 mode, and the operators will provide prompt response to the call of the police to the location of the car.
PCC Application
The mobile PCC application allows the customer to remotely monitor the car status. Additionally, using the application, the client will be able to manage some of the Porsche functions:
Remote locking of the central lock;
Setting of personal geozones;
Monitoring the car location;
Making an emergency call to the dispatcher;
Managing special modes of "Service", "Transportation" and "Deactivation".
The application is available for free download for smartphones based on Android (Google Play) and iOS (App Store).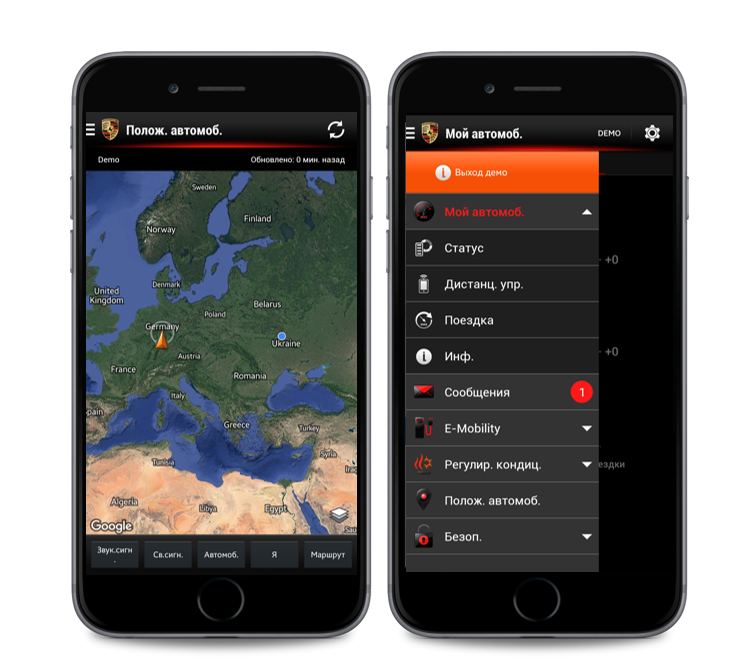 PCC Application
The satellite anti-theft system Porsche Car Connect is the only certified protection solution for the Porsche cars. Buying any model of Porsche, don't forget about activation of car protection jointly with the dealer center manager. You are worthy of ensuring top-class safety of your car.