Benish GPS participation in the international conference IDCEE-2014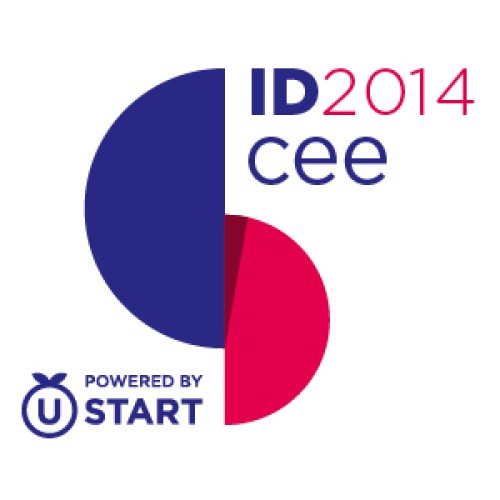 Benish GPS company's representatives participated in the International Conference "IDCEE – Internet Technology and Innovation", which was held on the 9th – 10th October at the National sports complex "Olimpiyskiy".
  Conference IDCEE (Investor's Day Central and Eastern Europe) is an annual event for people interested in innovation, technology start-ups and investment business. The event brought together more than 2500 participants from 45 countries. Among the participants there were representatives of venture capital funds, Internet entrepreneurs, investors, CEOs and CTO of IT-companies, IT professionals, bloggers and representatives of digital media.
This year's conference IDCEE included three stages:
Main stage is where the key reports were held;
Start-up stage, which allowed software companies to present their startups to potential investors. 150 start-ups were presented, the best of which have received awards and prizes from the organizers and sponsors of the conference;
Tech scene. It brought together technical experts at all levels, from young engineers to CTO of international corporations, who presented the latest achievements in the field of robotics, 3D-printing, as well as air drones.
Among the IDCEE speakers it should be noted: Daphne Koller from Coursera, co-founder of Mangrove Capital Mark Tluszcz, Google's advertising leader Jason Bigler and a lot of others. The key topics of the conference were venture investment prospects, E-commerce, tech start-ups, social entrepreneurship and online charity, IT-Industry of Ukraine, the future of online payments, as well as other interesting fields of IT industry.
Benish GPS as a leader of Ukrainian telematics market for more than 11 years, noted the high value of this conference for the development of innovative technologies in our country. Our participation in such event is a great opportunity for sharing our experience in IT field, finding partners for future collaboration and joint innovation activity, as well as keeping abreast of developments and innovations of the industry. We are sure that participation in the IDCEE conference will become a good annual tradition for us.