Benish GPS took part in the exhibition "Inter Agro – 2013"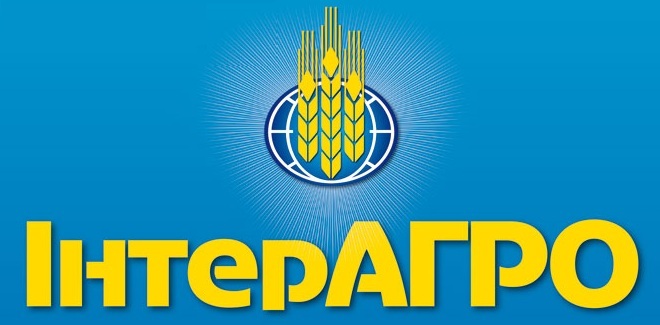 From October 30 to November 1 in the exhibition center "Kyiv Expo Plaza" was held international specialized exhibition "Inter Agro-2013". More than 160 world famous brands of agricultural machinery and equipment participated in exhibition.
During the exhibition staff of Benish GPS jointly with JSC "AutoKrAZ" introduced all interested visitors with new products and solutions company, and is divided into "live" example of his experience of successful implementation of GPS monitoring for recording and analyzing the necessary parameters to improve business performance. All visitors were able to see special car for transportation of grain – KrAZ "Caravan", which was established monitoring system of Benish GPS.