Benish GPS mounted more than 400 OSCE cars with GPS monitoring systems
It has been two years by now of Benish GPS company active work of improving the safety of the OSCE Coordinator's transport in Ukraine with the best integrated GPS solutions.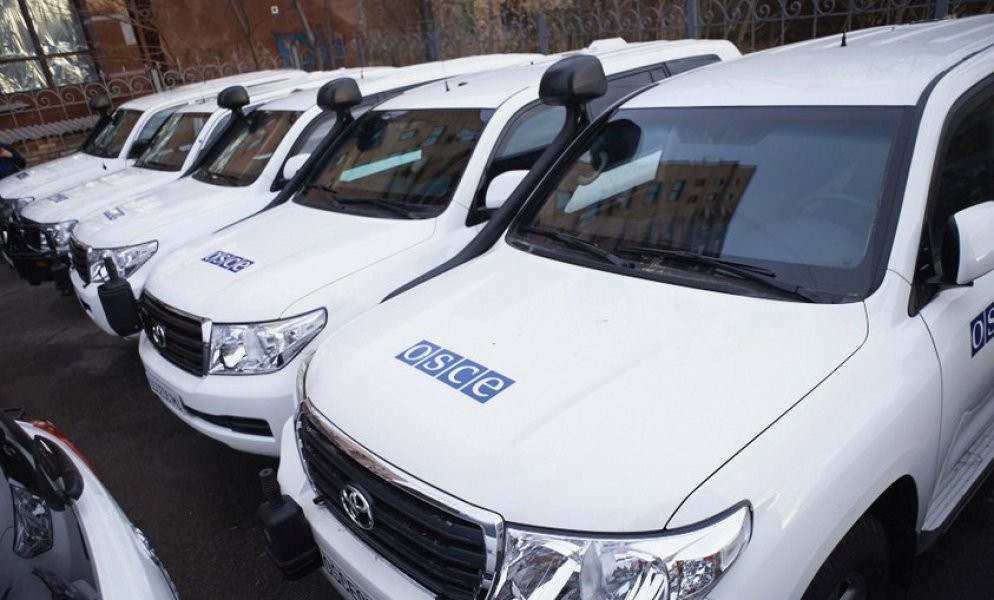 During this time, the company has successfully carried out more than 400 mountings on the cars that OSCE uses in its projects in Ukraine. These GPS tracking systems allow to remotely control the movement of cars and quickly determine the location of transport, as well as informing about emergency situations and optimizing the quality of Mission's work in general.
Since 2015, Benish GPS company supports the OSCE Mission in Ukraine providing its latest developments. The main objectives of providing these projects were the security intensification of watch-dog group representatives, as well as providing real-time data about the movement of vehicles. It is thanks to the specially developed GPS monitoring system that these goals were achieved.