JLR Trackstar – calmness of Jaguar and Land Rover owners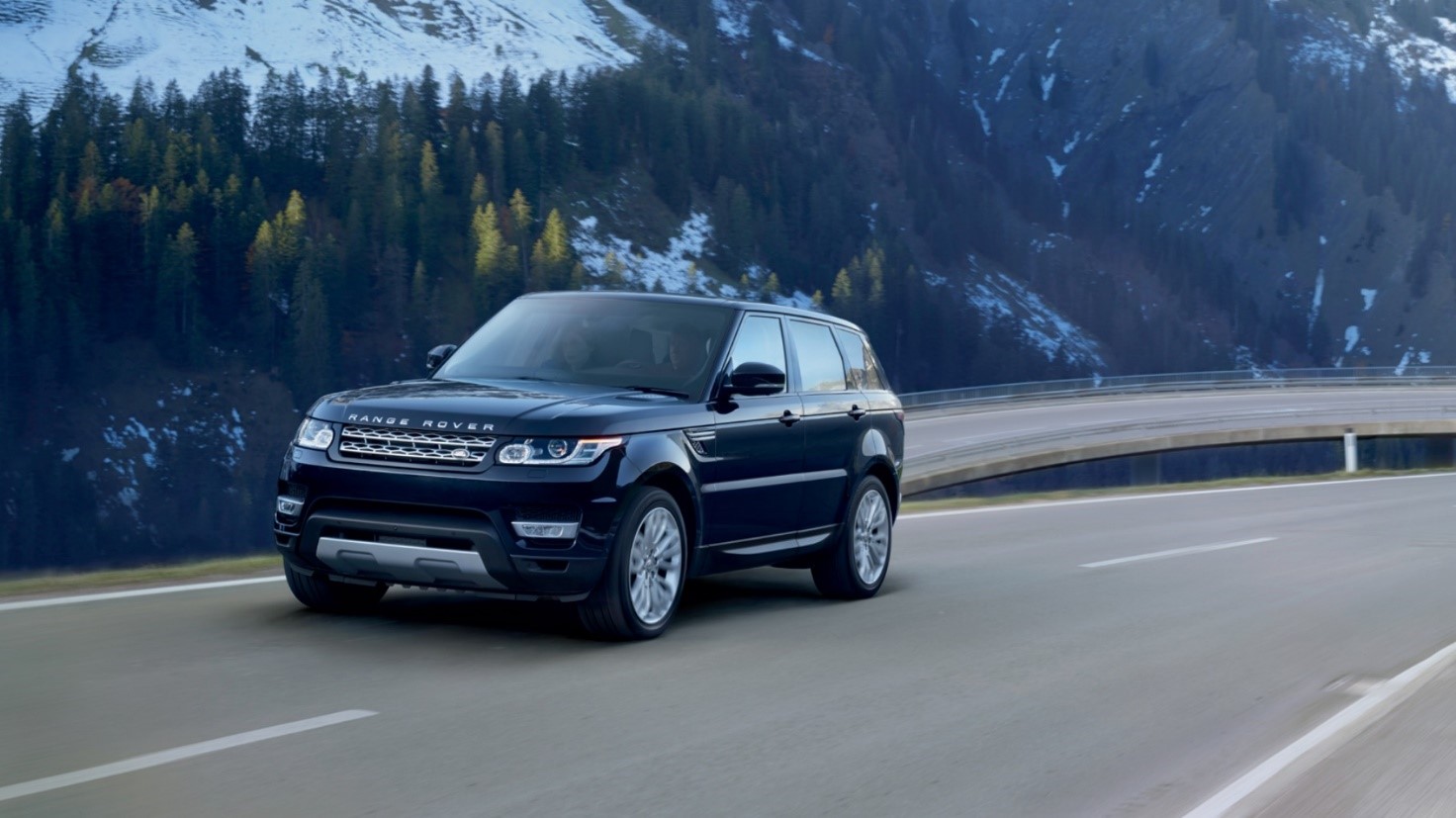 Car theft is a fact of modern life, which brings many problems. In addition, there is a high probability that the car won't find. Therefore, the automakers Jaguar Land Rover from the beginning of 2017 offer customers a modern system JLR Trackstar, which allows returning the car in case of it's theft.
JLR Trackstar (Jaguar Trackstar and Land Rover Trackstar) is the only way to find a vehicle approved by Jaguar Land Rover Ltd (JLR). JLR Trackstar pinpoints the stolen vehicle every 20 seconds via a unique motion sensor detector.
Agree, the probability of returning the car to the owner will increase significantly if the police is promptly informed about the theft. When fixing the theft of the vehicle, the notification from the system JLR Trackstar goes to the Dispatch Center and location of the vehicle is determined using GPS and GSM technologies. And even if the battery is disconnected, the signal will still come into the Dispatch Center due to the autonomous power supply of the system.
The main advantages of JLR Trackstar are:
Automatic start right after ignition is switched off
Control 24/7, provided by the Dispatch Center
Low battery warning
Pan-European Cover as standard
Cooperation with police for rapid response
Owners of Jaguar and Land Rover cars receive an additional advantage, besides the car itself – they leave the car dealership with the already installed certified vehicle location system.
*Valid in the countries: Andorra, Austria, Belgium, Bulgaria, Croatia, Cyprus, Czech Republic, Denmark, Estonia, Finland, France, Germany, Greece, Hungary, Ireland, Italy, Latvia, Lithuania, Liechtenstein, Luxembourg, Monaco, Netherlands, Norway, Poland, Portugal, Romania, Russia, Slovakia, Slovenia, Spain, Sweden, Switzerland, Turkey, and Ukraine.