Reliable intermodal cargo transportation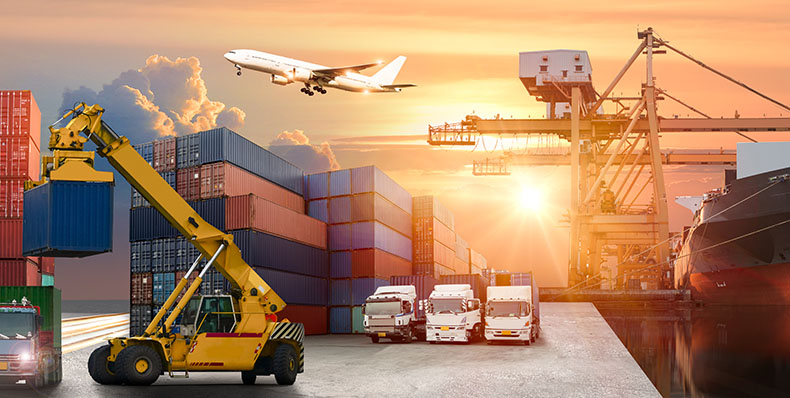 Cargo transportation is a modern reality that people often face in connection with the growth and development of the economy. Transportation may be required for businesses or companies and for private clients. Cargo transportation in Ukraine, as well as in European countries carried out by road transport, matched to the maximum according to customer requirements.
Currently, there is a certain system that simultaneously combines the sustainability of the country's economic growth with the efficiency of international trade. This concept operates on the principle of intermodality. Intermodal transportation is the delivery of cargo in several consecutive ways by several carriers. The system of such transportation in Ukraine often involves the arrival of cargo in the country by sea or rail, and then further following by car transfer. Variations of movement are also possible. The only condition is everywhere – the cargo must remain protected and sealed in order to guarantee the safety of transportation.
To ensure the safety of such shipments and goods, Benish GPS presents an innovative system – electronic lock BeniLock.
This device will not only protect them but also notify them about unauthorized opening, burglary, using modern electronic technologies. In the case of the installation of the lock on the transported cargo, it is possible to obtain the exact coordinates of the location of the adverse event.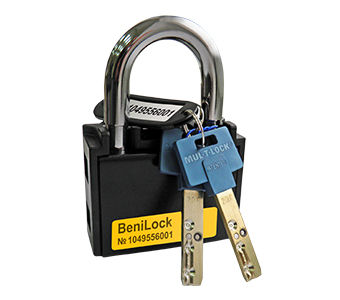 BeniLock is a combination of a secure padlock, GPS coordinate systems, communication systems. Together, they provide real-time logging of events and location information, followed by emailing, text messaging, or specialized web applications for monitoring and further analyzing data.
Advantages of the BeniLock system:
  Increasing the level of safety of the cargo being transported
  Remote control of access to cargoes during transportation and storage
  Prevention of unauthorized opening of the cargo
  Possibility of restoring the history of events
  Reduce the cost of property insurance
We offer comprehensive protection and control of transportation by various types of transport because with the BeniLock system every entrepreneur can be sure that his cargo will be delivered unharmed and without any outside interventions.