The "smart car" is a modern solution that is becoming available
Until recently, driving was limited to basic functions, but today technological developments provide a much wider range of possibilities. Remote traffic control, analysis of important parameters, as well as monitoring of potential threats – and this is not a complete list that is available for the driver with BeConnected from Benish GPS.
This device is not only for easy vehicle monitoring but above all it provides clear control of the car simply through a mobile application or web interface.
BeConnected has established itself as a high-quality multifunctional product not only in Ukraine but also abroad. Montenegro, Serbia, Hungary, and Israel have already appreciated all the advantages of the technology, and now the residents of Bulgaria will also have such an opportunity!
The leader in the field of telecommunications, Telenor, has become a partner of Benish GPS in the "Smart Car" segment. Now the device for monitoring vehicles called Drivey in Bulgaria is absolutely available not only for corporate fleets but also for all car owners.
What are the main advantages of the "Smart Car" system from Benish GPS?
This is a new opportunity to get information about the diagnosis of the car and its location, analyze traffic and monitor safety. And all this is as convenient as possible!
The compact BeConnected device is easy to install on the car with connection to the OBD-II diagnostic outlet. No additional settings are required, because all control and management is carried out using a mobile application or web interface! The user can easily get detailed information and check all the parameters of his vehicle:
• Speed ​​of movement
• Ignition on and off
• Engine temperature and speed
• Fuel consumption
• Oil level
• Battery charge level
• Car malfunctions
• Reminders about necessary service work
• Detailed information about routes
• Geozone control
In addition, the car owner receives instant notifications in the event of a dangerous situation (accident, emergency braking or acceleration) and exceeding the set speed and can adjust the security mode.
Additionally, the device can be used as a WiFi access point with support for up to 20 users.
All this is possible not only for the control of one car, but also for the entire fleet! BeConnected is able to analyze data from individual drivers, evaluate driving and report safety violations. This makes it possible to monitor all the parameters of the car and record its misuse in real-time.
That is why the Smart Car system is the most convenient and useful telematics solution for all car owners!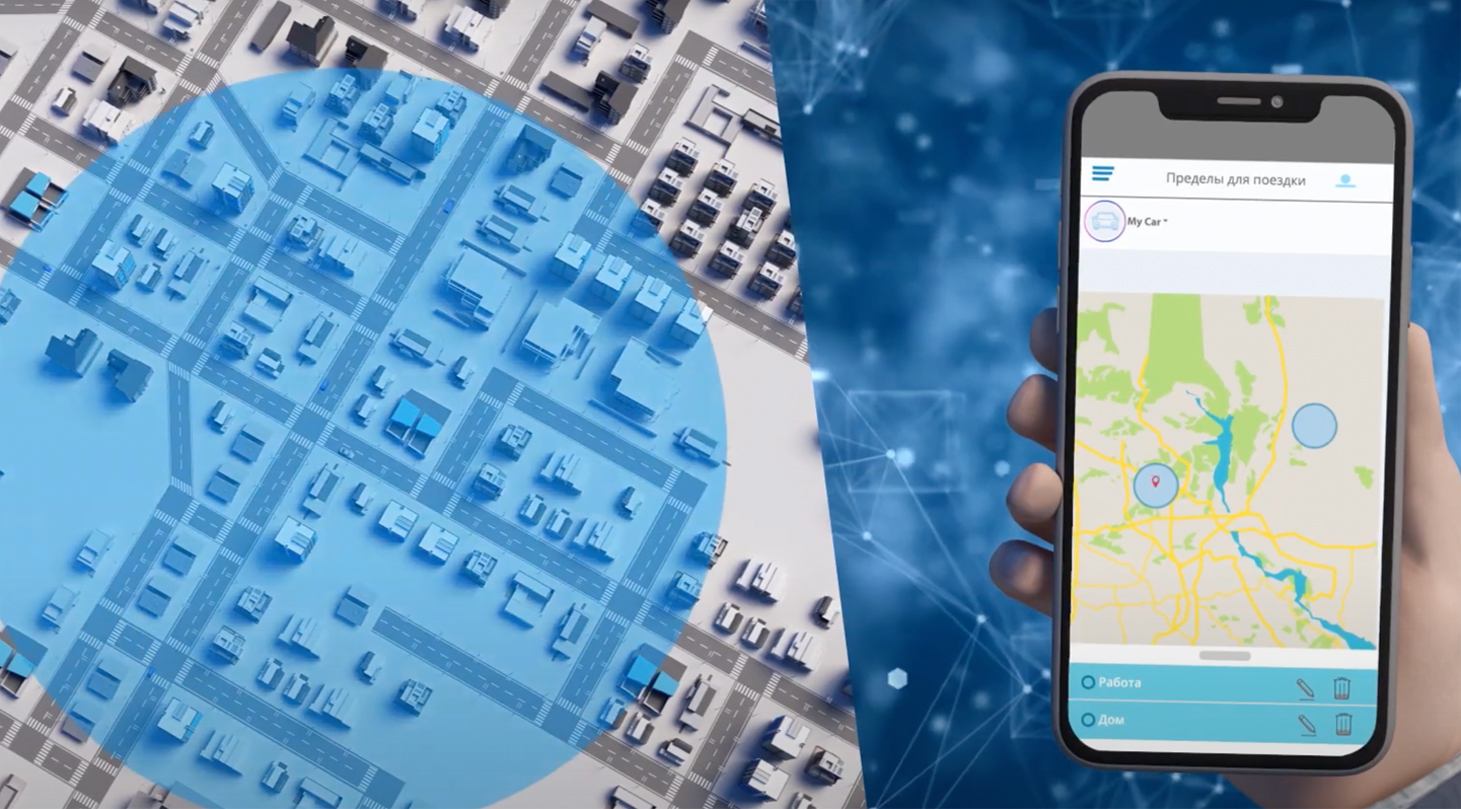 Why is Benish GPS trusted?
Quality that has been tested by time and circumstances is the main reason. More than 300 partners in 15 countries have already tested Benish GPS products and evaluated the benefits of cooperation.
Individual approach, round-the-clock support, and quality guarantee – the constant principles of Benish GPS for 17 years.