UkrTransGaz transportation is under Benish monitoring control

Nowadays every private and state enterprise is willing to improve and optimize its production processes, especially as the development of technologies aimed to help in this, changes all around us. Thus, the state enterprise PJSC UKRTRANSGAZ continues to optimize the vehicle fleet operation and extends its cooperation with Benish GPS.
As a part of the new project, all new freight truck Mercedes-Benz Actros were equipped with GPS monitoring systems from Benish GPS.
With the help of Benish MONITORING system, Principal Engineer of the transport division of PJSC UKRTRANSGAZ has the ability to determine the parameters of the location, mileage, speed, the duration of stops and parking of machinery, movement within and out of the established territory, and also registration of ignition on and off. All collected data arrives in special software and after consolidation, the program visualizes it on the online map. There is also a possibility to generate general and individual reports on interested indicators.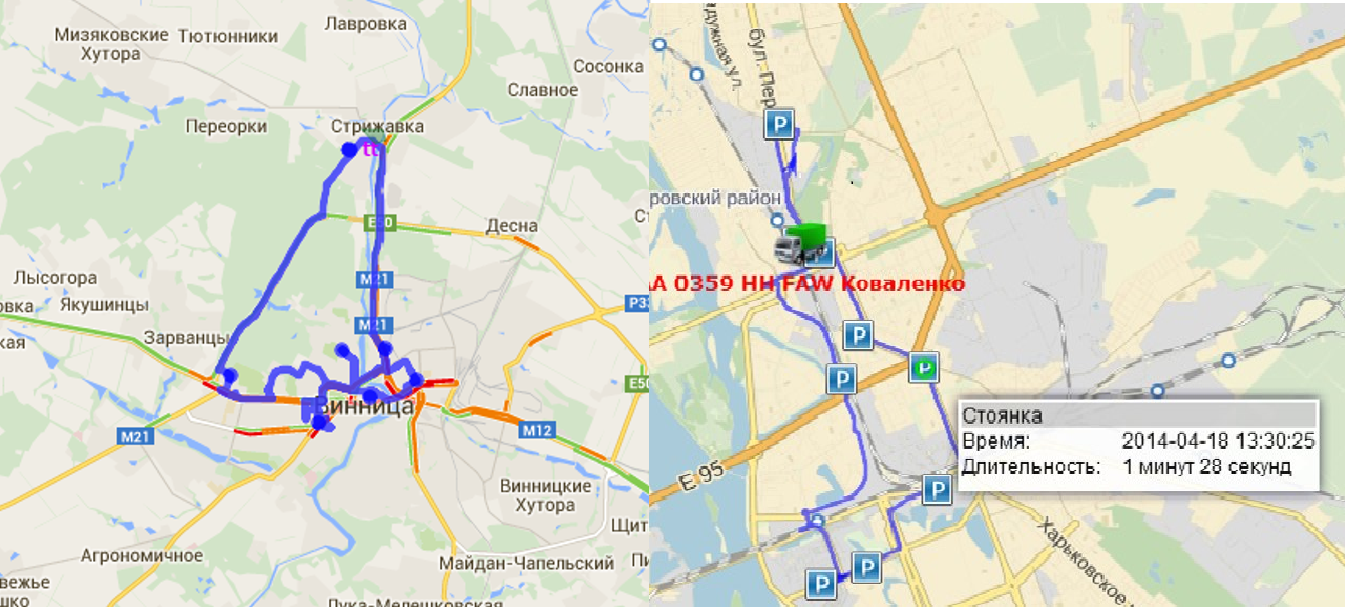 The main mission in project implementation was increasing the efficiency of special equipment, controlling the mileage and use of fuel, as well as controlling the work of personnel. As a result, the implementation of the system should lead to the rational use of cars, reducing fuel costs, and timely implementation of the tasks.
The cooperation of UKRTRANSGAZ with Benish GPS company has started more than 5 years ago with the introduction of an automated monitoring system for all vehicle fleet and the creation of a single centralized accounting and control system. Expansion of cooperation once again proves the high quality of the company's equipment and services, as well as the high level of partnership reliability.
_____________________________________________________
PJSC UKRTRANSGAZ is a state enterprise for natural gas supply, transportation, and storage.
The main Company's activities are supplying of natural gas to consumers in Ukraine; transit of natural gas through the territory of Ukraine to the countries of Western and Central Europe; storage of natural gas in underground storage facilities; operation, reconstruction, and maintenance of main gas pipelines and facilities on them; diagnostics, certification, and certification of basic and auxiliary equipment; construction and installation of high and low-pressure gas pipelines and facilities on them; research, design and design work in the field of gas transportation and storage; implementation of foreign economic activity.