Умный 3D-контроль внешнего воздействия.
Реагирует на удар, наклон и перемещение с выключенным зажиганием.
Похищение авто с использованием эвакуатора? ОutGUARD реагирует даже в таком случае!
Максимальная защита — максимально удобно.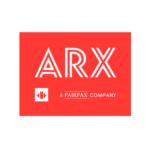 Nonna Ryja
Our partnership with Benish GPS will allow us to work together to make car insurance services more accessible and comfortable for customers. You can be sure of the safety and safety of your own car!
All reviews
Тепер ви будете в курсі подій першими!