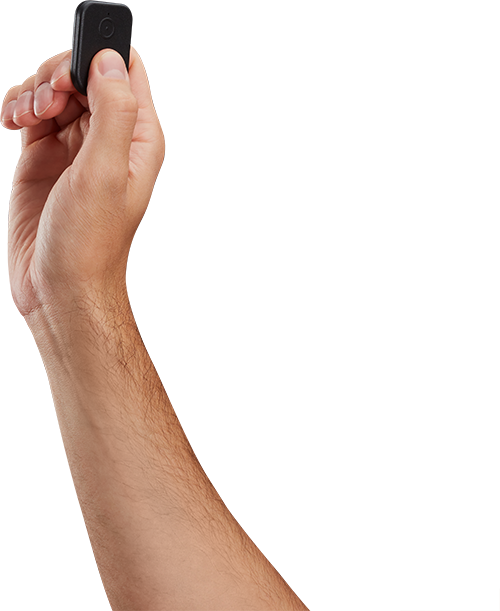 Active code card for driver identification.
Smart Dialog Control Code
Individual Encryption Keys
Reliable protection against all known code grabbers
With Driver Cards the car recognizes you on an intuitive level.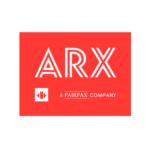 Nonna Ryja
Our partnership with Benish GPS will allow us to work together to make car insurance services more accessible and comfortable for customers. You can be sure of the safety and safety of your own car!
All reviews
Тепер ви будете в курсі подій першими!