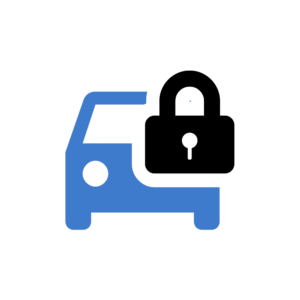 Special equipment for remote blocking of vehicle movement.
In case of deviation from a planned route or unauthorized movement of the car, the client can independently immobilize the vehicle. The blocking relay has various installation scenarios and is suitable for protecting all types of vehicles.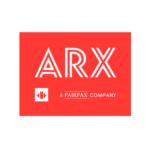 Nonna Ryja
Our partnership with Benish GPS will allow us to work together to make car insurance services more accessible and comfortable for customers. You can be sure of the safety and safety of your own car!
All reviews
Тепер ви будете в курсі подій першими!