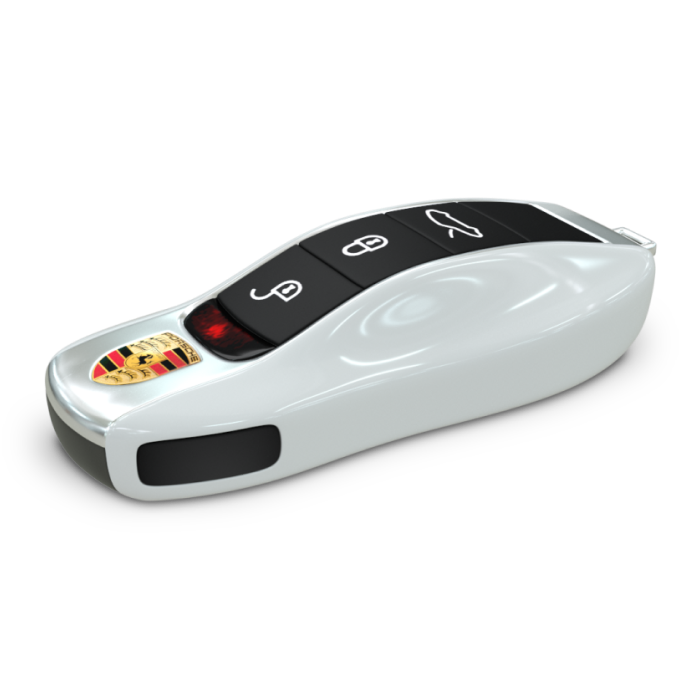 A specially designed complex for the protection of cars by Porsche PHEV Cars, which has no analogues. The system is installed by the manufacturer, so it does not affect the terms and conditions of the warranty.
Useful documents
How to use the PCC security system? How do I customize reports and notifications? What are the additional features? In useful documents you will find detailed explanations about the operation and maintenance of the Porsche Car Connect security system.
Size – .... cm
Warranty – 1 year
Possibility of additional configuration – none
Contactless tag support - yes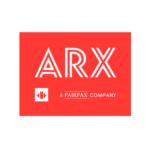 Nonna Ryja
Our partnership with Benish GPS will allow us to work together to make car insurance services more accessible and comfortable for customers. You can be sure of the safety and safety of your own car!
All reviews
Тепер ви будете в курсі подій першими!