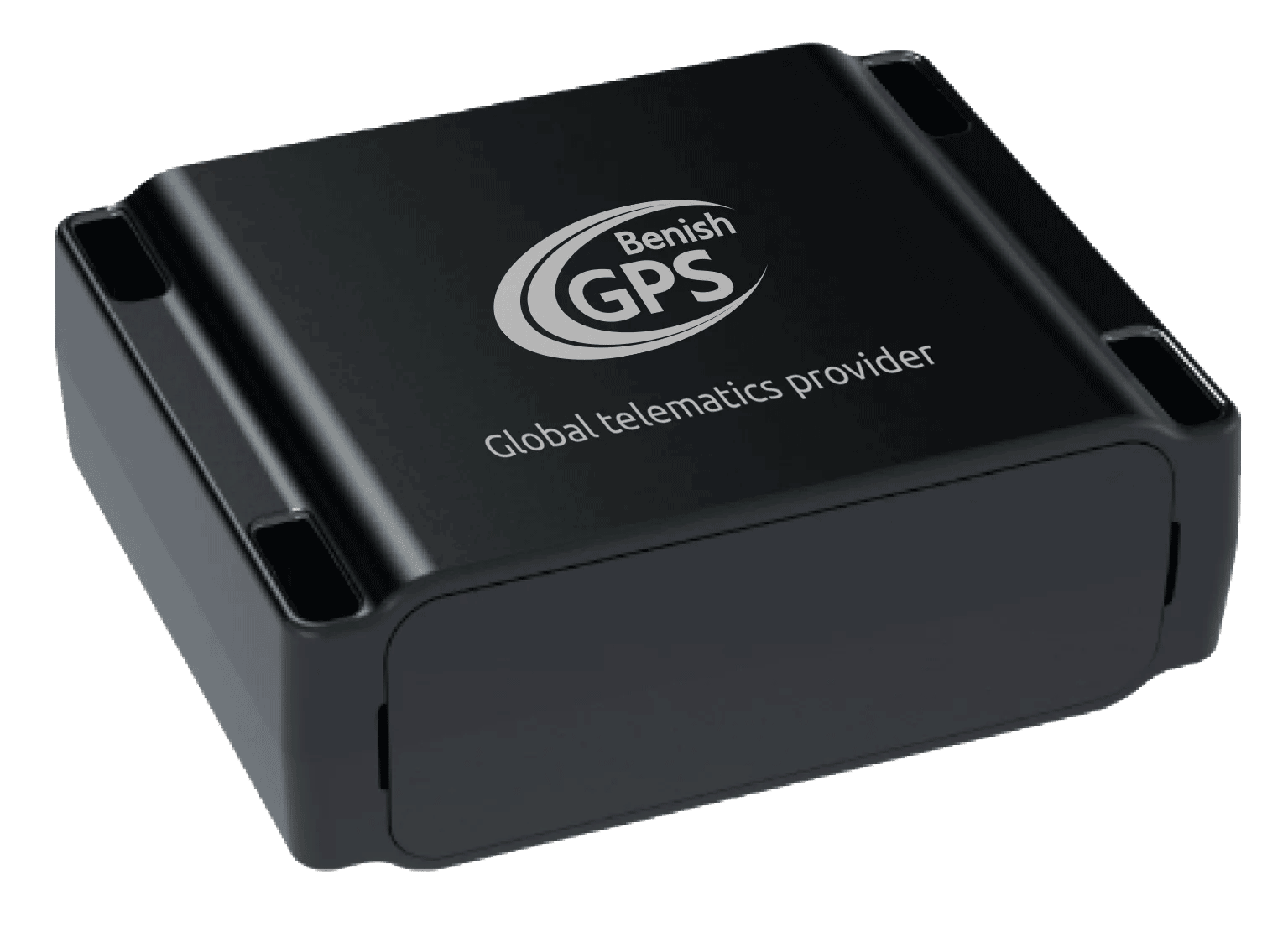 A real chance to find a stolen or missing car
Benish Track is a brand new remote asset tracking device with a built-in battery that can transfer over 1000 records!
Benish Track is a tracker for hidden tracking of cars and other objects, and also has many other uses, from tracking tools to containers.
It is a durable waterproof solution with extremely easy installation.
Battery usage depends on how long you want to track your subjects.
With the Benish Track you can enhance your Benish GUARD Force systems and get an attractive combination of a unique satellite security complex and a hidden vehicle tracking system.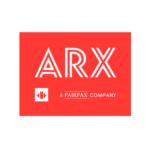 Nonna Ryja
Our partnership with Benish GPS will allow us to work together to make car insurance services more accessible and comfortable for customers. You can be sure of the safety and safety of your own car!
All reviews
Тепер ви будете в курсі подій першими!