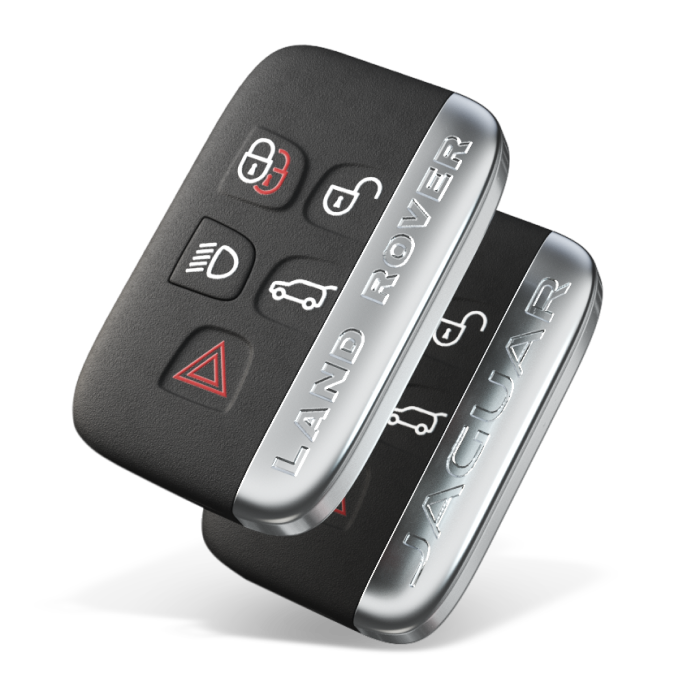 JLR Trackstar is the only car tracking system approved by Jaguar Land Rover.
Modern GPS / GSM technologies and a built-in motion sensor allow you to quickly find and return the car in case of theft.
Your comfort and car safety are our top priorities.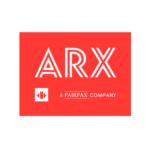 Nonna Ryja
Our partnership with Benish GPS will allow us to work together to make car insurance services more accessible and comfortable for customers. You can be sure of the safety and safety of your own car!
All reviews
Тепер ви будете в курсі подій першими!