Satellite security system Vodafone Guardian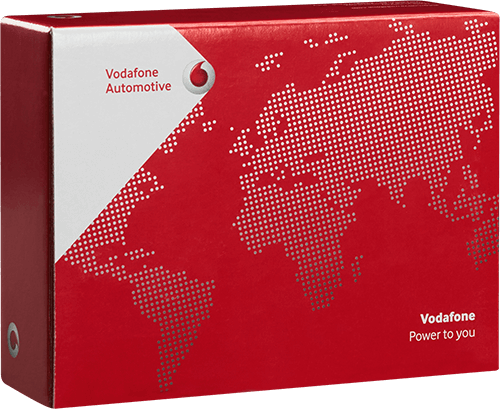 Complex vehicle protection. Doors, hood, trunk, movement with the ignition off, movement inside the cabin – absolutely everything is under control. Effective car protection in Ukraine and abroad.
Vodafone Guardian consists of:
central block
sirens
car perimeter monitoring sensors
external impact indicators
3D-scanning systems for interior volume.
The package also includes contactless Driver Cards and a panic button.
Suitable for protection of all types of transport.
Useful documents
How do I set up the Vodafone Guardian system? How do I activate additional modes? What are the terms and conditions of the warranty? You can find all the information in useful documents.
Warranty for 1 year
Possibility of additional equipment - no
Contactless tag support - yes
Driver Cards tags included - yes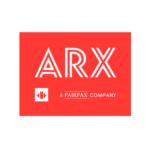 Nonna Ryja
Our partnership with Benish GPS will allow us to work together to make car insurance services more accessible and comfortable for customers. You can be sure of the safety and safety of your own car!
All reviews
Тепер ви будете в курсі подій першими!