Benish EcoDriving GPS-Monitoring System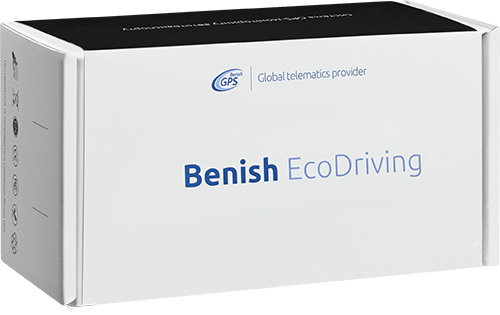 Complex for professional control of the vehicle fleet with a unique algorithm for assessing the driving style.
Detailed reports on vehicle movement
Fixing stops and parking
thorough analysis of vehicle management.
The system detects sudden acceleration, braking, dangerous maneuvers, as well as exceeding the established speed limits.
It is necessary to use transport expediently and safely. And Benish EcoDriving enforces this rule.
Need additional help to find the optimal solution?
A request for a consultation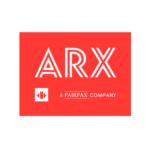 Nonna Ryja
Our partnership with Benish GPS will allow us to work together to make car insurance services more accessible and comfortable for customers. You can be sure of the safety and safety of your own car!
All reviews
Тепер ви будете в курсі подій першими!