GPS monitoring system Benish Universal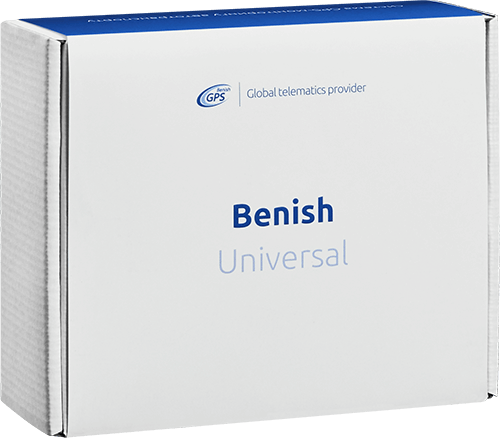 Basic equipment for vehicle navigation control.
The system detects the movement of the vehicle, monitors overspeeding and reacts in the event of communication loss. The presence of a built-in battery ensures the transfer of the necessary information even when the main power source is disconnected.
The best option for monitoring all types of vehicles.
Need additional help to find the optimal solution?
A request for a consultation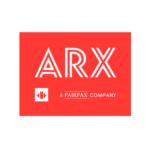 Nonna Ryja
Our partnership with Benish GPS will allow us to work together to make car insurance services more accessible and comfortable for customers. You can be sure of the safety and safety of your own car!
All reviews
Тепер ви будете в курсі подій першими!