BG Force Light satellite security system with smart control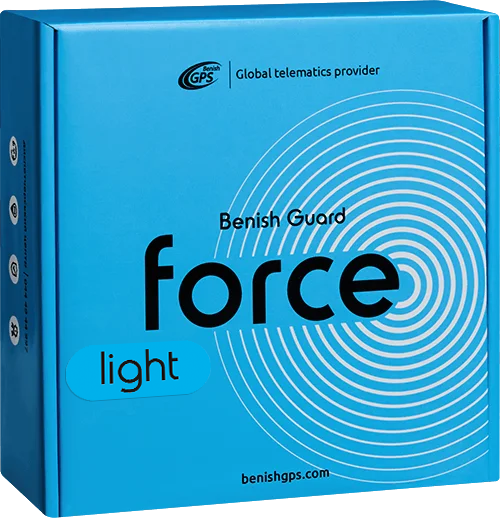 Maximum concealed installation, triple driver identification, and smart 3D car control
The system consists of:
SpaсeGUARD car perimeter security gauges
OutGUARD 3D control of impact, tilt and movement
implant relay
HelpControl alarm button 
Reliable protection due to the unique technology of hidden CAN-blocking of the engine via the standard digital buses of the car.
BG Force Light is suitable for the protection of any mode of transport
Additional discounts for our customers who have been entrusting Benish GUARD with the protection of their car for more than one year.
Return your old equipment and choose an improved security complex at a discount 30%. And if you are with us already 5 years or more, guaranteed to receive 40% discount.

Conditions are valid for all Benish GUARD systems except Force and Force Light. For these systems, trade-in conditions: -20%
Useful documents
We have prepared useful instructions for you about the satellite security system. How to join Benish GUARD , how to use the system and the mobile app—this and much more you will learn from the «"Useful documents"»
If you still have questions, the answers to them can be found in the FAQ section. FAQ section.
Warranty — 3 years
Possibility of additional equipment — yes
Driver Cards mark support - yes
Bluetooth tags included - yes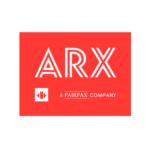 Nonna Ryja
Our partnership with Benish GPS will allow us to work together to make car insurance services more accessible and comfortable for customers. You can be sure of the safety and safety of your own car!
All reviews
Тепер ви будете в курсі подій першими!