Satellite security system Benish GUARD Force+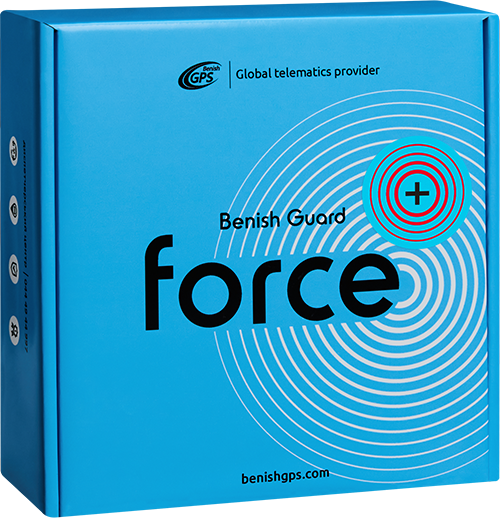 A limited edition of the Benish GUARD Force+ anti-jamming satellite system with a device for autonomous tracking of the location of a car Benish Track.
The package includes:
BG 0.1 central unit
GUARDBlocker jamming gauge
implant relays with accelerometer
siren
contactless Driver Cards Bluetooth-marks
SpaсeGUARD car perimeter security gauges
OutGUARD 3D control of impact, tilt and movement
HelpControl alarm button 
The most reliable protection for all types of transport.
Benish GUARD Force+ is a sensationally attractive combination of a unique satellite security complex and a hidden vehicle tracking system! But note that this is a special edition, so the number of sets is very limited.
Useful documents
We have prepared useful instructions for you about the satellite security system. How to join Benish GUARD , how to use the system and the mobile app—this and much more you will learn from the «"Useful documents"»
If you still have questions, the answers to them can be found in the FAQ section. FAQ section.
3 year warranty
Possibility of additional equipment - yes
Proximity tag support - yes
Bluetooth tags included - yes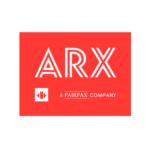 Nonna Ryja
Our partnership with Benish GPS will allow us to work together to make car insurance services more accessible and comfortable for customers. You can be sure of the safety and safety of your own car!
All reviews
Тепер ви будете в курсі подій першими!