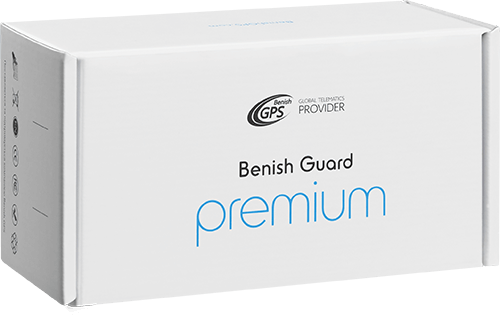 Basic satellite alarm kit for car protection. The system design consists of a central unit, siren, code keypad and control gauges of car's perimeter.
It is suitable for protecting cars, motorcycles, ATVs and mopeds.
Специальное предложение Trade- in
Дополнительные скидки для наших клиентов, которые уже не один год доверяют Benish GPS защиту своего автомобиля.
Возвращайте старое оборудование и выбирайте улучшенную систему охраны со скидкой 30%. А если вы с нами уже 5 лет или более, гарантированно получите 40% скидки.
Useful documents
We have prepared useful instructions for you about the satellite security system. How to join Benish GUARD , how to use the system and the mobile app—this and much more you will learn from the «"Useful documents"»
If you still have questions, the answers to them can be found in the FAQ section. FAQ section.
Warranty — 1 year
Possibility of additional equipment — no
Driver Cards mark support—no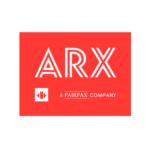 Nonna Ryja
Our partnership with Benish GPS will allow us to work together to make car insurance services more accessible and comfortable for customers. You can be sure of the safety and safety of your own car!
All reviews
Тепер ви будете в курсі подій першими!